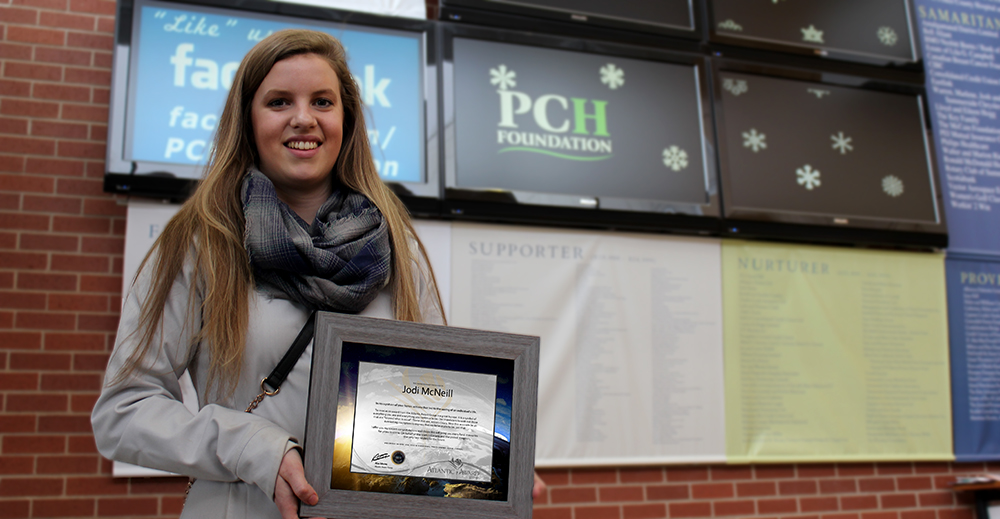 The Atlantic Award Group is seeking driven individuals to help us expand our network to other regions of the world. Together we believe we can find the extraordinary of the world and recognize them in an incredible way. Why not take a read through this page and learn what we're all about…
When you're ready, drop us an email. There is no application, no process. Just tell us about yourself in your own way and tell us why you want to work with us. Any questions, just ask. We'll get back to you quickly, we promise. We look forward to hearing from you.
A unique project…
We currently offer our awards on a global scale. We are the only award of our kind that allows nominations with no modern-day restrictions.  You can simply nominate anyone or anything you deem to be extraordinary. This has made our projects stand out from the crowd. Some of our award projects have annual ceremonies where the awards are presented as a group whereas other projects have private presentations to individuals throughout the year.
Our goal for 2016 and the future…
To celebrate ten years of awards, we're looking to expand. Last year, we went global. We are now delighted to offer our awards all over the world. We've currently presented awards in Canada, the United Kingdom and the USA. This is just the beginning. We hope to bring our awards to other parts of the world over the next few years. To do this we want to build an intricate network of people to make the process as smooth and as efficient as possible.
What we're looking for…
We need  individuals with entrepreneurial/community experience to allow us to enter new markets around the world. An approved applicant will be given a development/board or production position in their region and will be responsible for working with the core team to produce a project in that region. This could be an event, private presentations, or mailed awards depending on distance and location. Simply put, we need men and women on the ground. We have all the things we need to make the awards happen, but what we don't have is an unlimited budget for travel. Having people in a wide array of locations will help us expand with ease and without major expenses. Successful applicants can be involved with the award selection process if they so wish. There is nothing so uniquely rewarding than handing someone an award.
A successful applicant will need access to a phone, a high-speed internet connection, must be over the age 18 and must not have any serious criminal convictions in the past five years. We have the resources to provide successful applicants with the tools they need from lead award designers to video and audio production services. Applicants will be provided with a full list of perks during the application process. Remember, we expect no financial commitment. This is not a venture scheme or franchise opportunity. We are seeking honest, sincere and dedicated people who want to reward extraordinary people with us. We do reward those who help us make new connections!
We have opportunities that require very little commitment, and a lot of commitment. Just let us know what you are looking for and we'll work with you to make you part of the Atlantic Award team. Our Group is growing, and you can grow with us… and who knows what this may lead too. You could be running your own division one day!