The recipients of the 2013 Brunwards were selected from the Moncton region. In future years we will move to either Fredericton or Saint John. We will however make sure that nominations from across the province are considered equally. We are just using this method to limit travel time and maximize enjoyment for award recipients and their guests. We will continue to add our recipients to this page as the awards are finalized and accepted. We thank you for your patience while we complete this task. 
The 2013 Brunward Recipients are: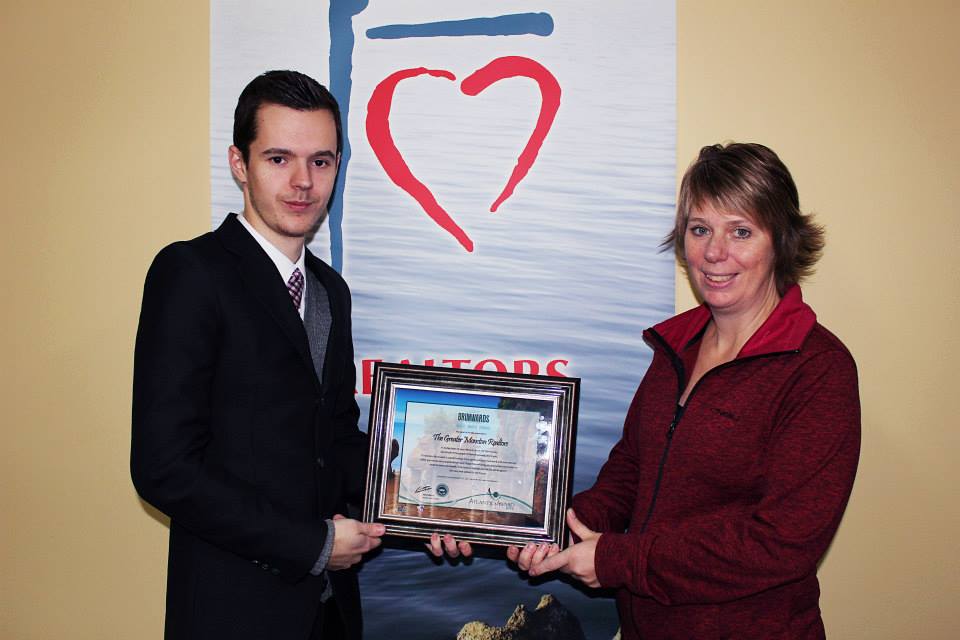 Moncton Realtors – The Greater Moncton Realtors are not only a set of dedicated professionals, they are professionals that care. They have participated in dozens of activities to raise funds for their community or larger national charities. From community activities to turkey drives, they have put their best foot forward.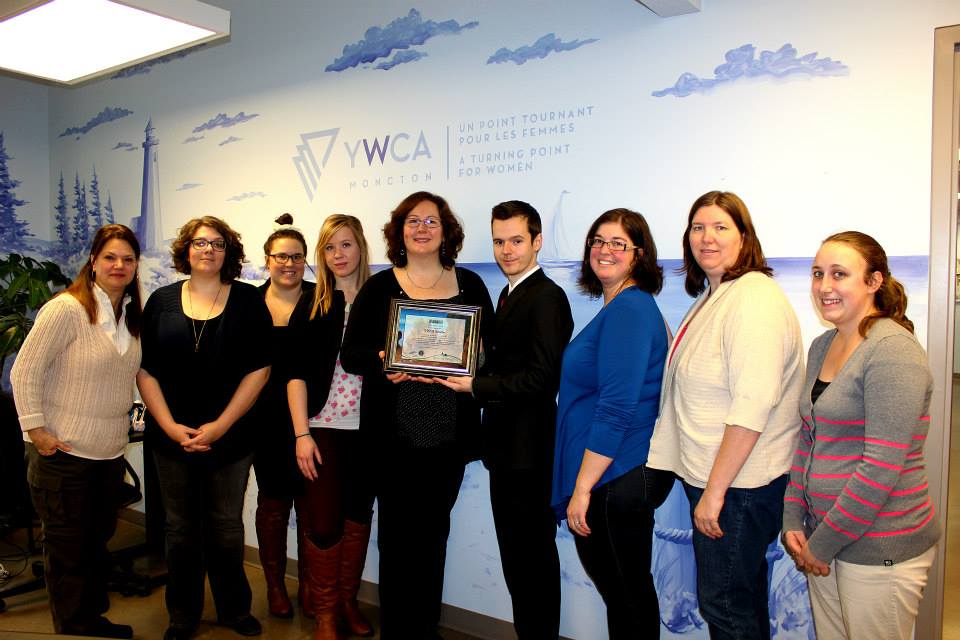 YWCA Moncton – YWCA Moncton exists to support and empower women – and their families – through advocacy and integrated services that foster independence, wellness, and equity for all. YWCA Moncton is a proud member of YWCA Canada, the country's oldest and largest women's multi-service organization.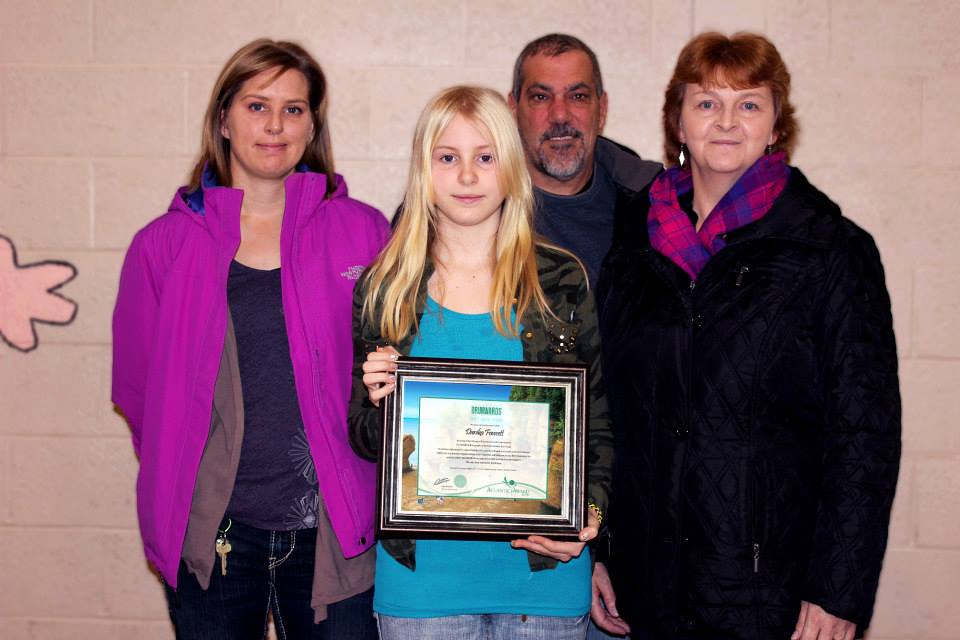 Danika Fawcett & Amy Cormier –  Twelve year old, Danika and her grandmother Amy have been raising money for the Amherst animal shelter for six years now and say they are fortunate to have so many giving family and friends, who have been supporting them over the years. They have raised thousands over the years,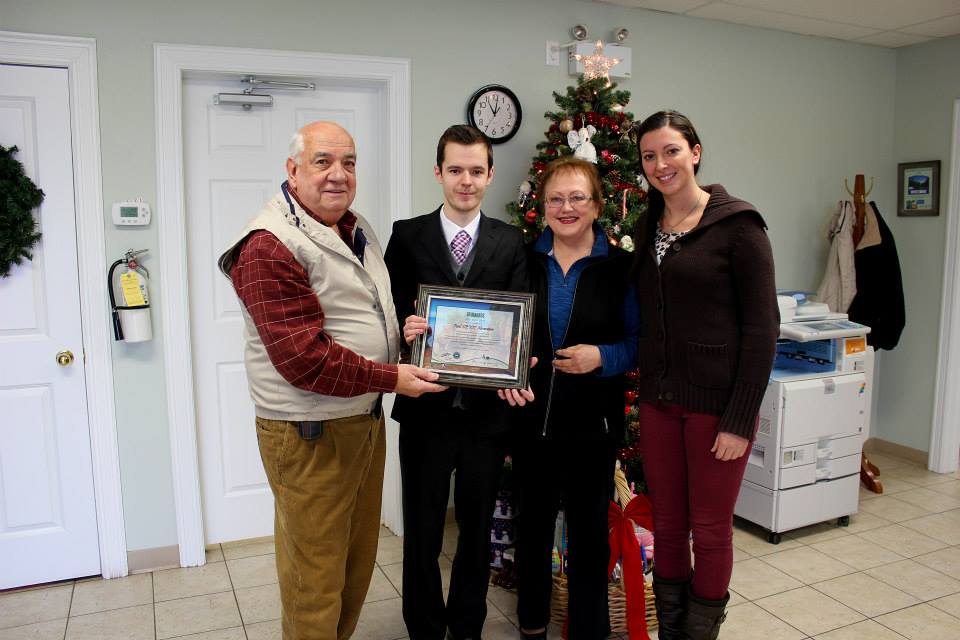 Food DEPOT Alimentaire – Food Depot is a non-profit charity that services more than 20 food banks, community kitchens and agencies in southeastern New Brunswick. Services include: Food distribution, Fundraising and food collection and Advocacy
Tantramar Toy Run – (Presentation postponed) Celebrating their 25th Annual Tantramar "Toys for Tots" Motorcycle Run on Saturday, September 7, 2013, approximately 750 people on 500 motorcycles from Ontario, Quebec and the Maritimes showed up big time in support of less advantaged kids and families in the surrounding areas. This year they raised $15,000.