The Atlantic Award Group was delighted to mark the fifth anniversary of the Haliwards with several award presentations around Halifax Regional Municipality in October 2014. Normally it's customary for us to hold a ceremony but we decided to do things a little differently for 2014. We selected just three recipients and those awards were presented in private by our Director, Alex Maine.
Again we are thankful for the support of Investors Group, Halifax who allow us to continue our positive and engaging work in Nova Scotia. Without their funding and positive guidance, this project would not be possible.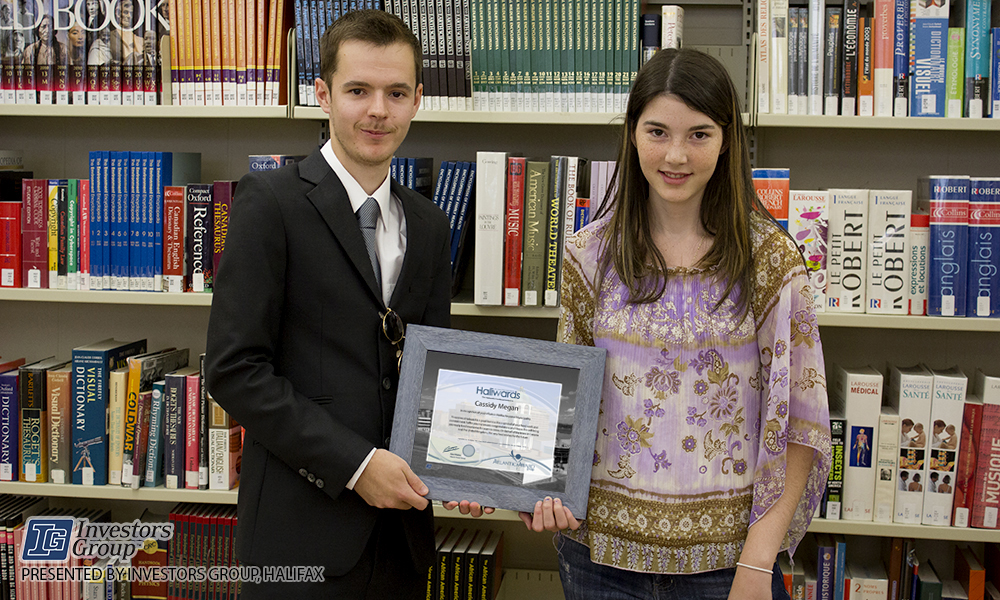 Cassidy Megan – A student of Halifax West High School is the founder of Purple Day. Purple Day is an international grassroots effort dedicated to increasing awareness about epilepsy worldwide. On March 26th annually, people in countries around the world are invited to wear purple and host events in support of epilepsy awareness. Last year, people in dozens of countries on all continents including Antarctica participated in Purple Day!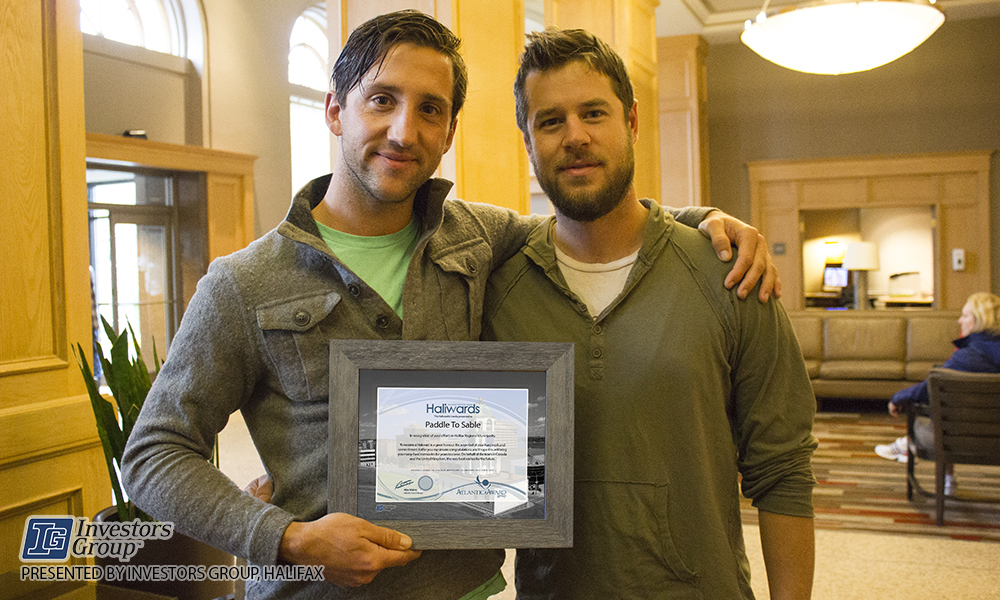 Paddle to Sable – The purpose of the paddle was to raise funds for kids who benefit from the programming offered by both Brigadoon Village and Chisholm Services for Children. All funds raised during the Paddle to Sable Campaign went directly to these organizations to help support their mandate to offer services to children and youth in our province and beyond. Their objective which they surpassed was to raise $25,000.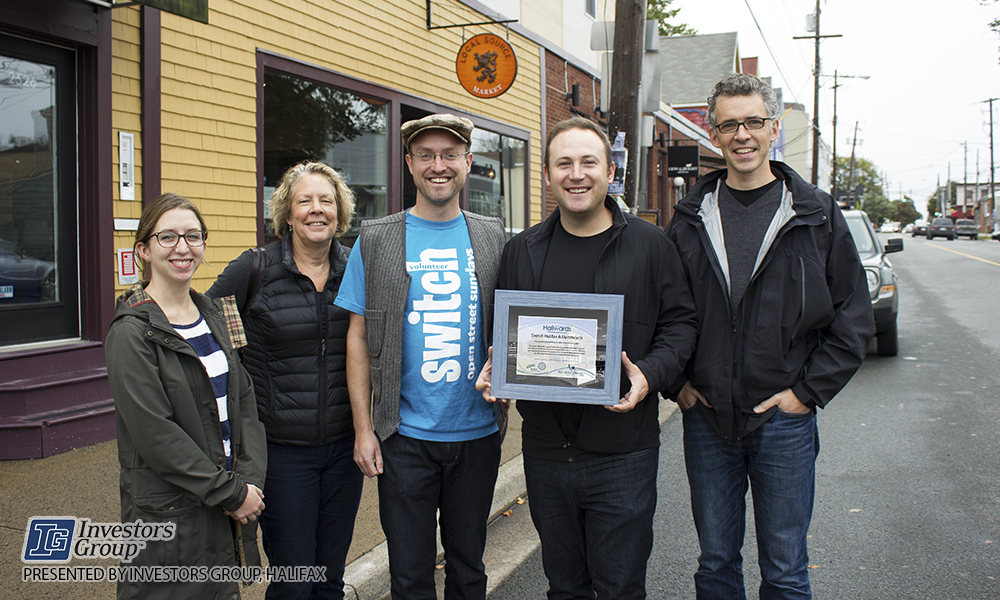 Switch Halifax/Dartmouth – Switch is not about street closures – it is about opening streets to a greater variety of transportation modes. Switch is inspired by Ciclovia, which translates to "bike way" or "bike path". Switch makes use of the existing network of streets and bicycle routes. Open Street Sundays encourages people to enjoy metro HRM in a new way by walking, biking and moving around safely and comfortably on a 2km route.
We encourage you to nominate someone for an award by visiting:
atlanticaward.com/nominate